Private Training
Certificate Program in Leadership and Management
10 days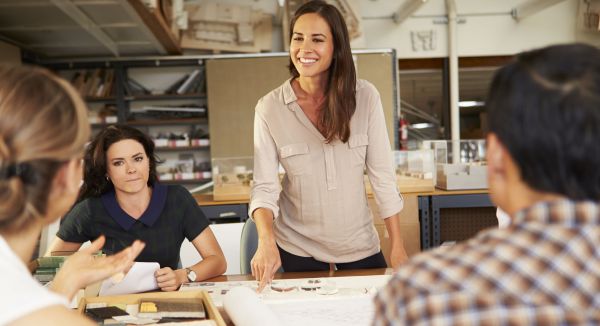 About This Program
Are you a leader or manager who wants to set the tone and create a culture of performance in your organization? You have a pivotal role in your workplace, which is why it's important to take the time to refine your leadership competencies and build new skills. This program explores a leader's role in influencing, motivating, and inspiring others, as well as management's role in directing and organizing their teams.
Certificate Program Workshops
Inquire about Training
Target Audience
This certificate program is an introductory-intermediate level program for leaders, managers and supervisors, and anyone who is a leader within an organization looking to build their leadership influence and skills.
Method of Delivery
Presentation, experiential practice, case study exercises, personal reflection, and small group discussions.
Topics Included
Creating a Personal Set of Leadership Goals
Distinguishing Between Managing and Leading
Understanding the Importance and Role of Leadership and Management
Identifying Your Leadership Style
Practicing and Honing Coaching Skills
Assessing the Impact of Workplace Culture on Employee Engagement
Recognizing a Leader's Role in Supporting Individual and Team Development
Offering Support and Responding Appropriately to Mental Health Concerns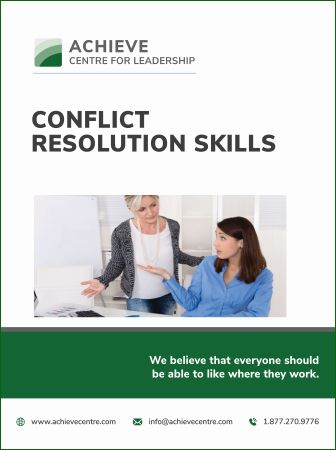 Receive Email Updates
Sign up for our Newsletter to receive your free e-manual