Training Offered Just For Your Group – Virtually or On-Location
ACHIEVE offers both in-person and live-virtual training for groups, as well as other online options. Whether in-person or online, participants actively engage with the trainer and each other throughout each session.
Contact us at 877-353-3205 to discuss the possibilities or click the "inquire" button below.
View our Topics
Inquire about Training
Getting Started
View our topics.
Email us. We'd love to hear about your training needs.
If you're not sure what topic or length of session you need, we can help you determine the best fit and length.
We will then send you a detailed cost proposal to review.
When you're ready to book, we'll match you with a facilitator and select a training date.
The facilitator will connect with you before your workshop to learn about your group and specific training needs.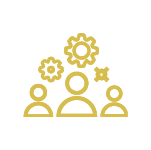 Your Organization Is Unique

We connect you with the best facilitator for your group. Our trainers can customize the workshop to fit your needs.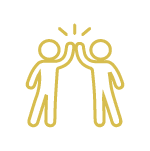 Strengthen Your Team

As your staff participate in training together, they have opportunities to strengthen connections and discuss common challenges.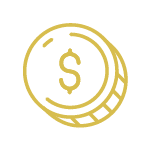 It's Cost-Effective

Private training is usually the most cost-effective option for a group. We have facilitators in many provinces and states, which means travel costs are often minimal.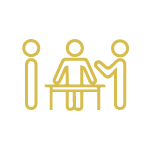 Why Use ACHIEVE?

Three of the top reasons our clients said they chose us in the past year.

Wide range of topics

Great reputation


Applicable content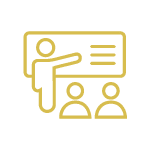 Our Purpose

We envision a world where everyone is trauma-informed. We invite you to become a part of this vision.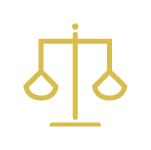 Our Depth

We offer over 50 different workshop topics that can be customized to meet your unique needs.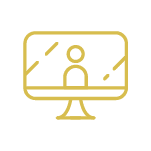 Our Trainers

We have facilitators who are not only specialists in their fields but are also engaging speakers who are passionate about and dedicated to our purpose.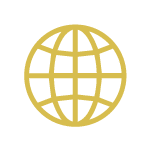 Our Credibility

We are approved by a variety of licensing boards, professional colleges, and associations to provide Continuing Education Credits.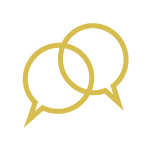 Our Approach

Our workshops include group discussions, personal reflection, skills practice, presentation, videos, and are: Accessible, Applicable, Engaging, Interactive and Practical.
INTERESTED IN PRIVATE TRAINING?
Contact a Training Coordinator