Episode 17: Culture of Busyness & the SV Bank Collapse
Have you ever felt that the word "busy" has become synonymous with "I'm doing good?" In this podcast, we look at HBR's article, Beware a Culture of Busyness, and talk strategy for making sure work is meaningful, not just busy. We also discuss the Silicon Valley Bank failure and what it might say about workplace culture when people aren't ringing alarm bells early enough to prevent failure. We also spotlight the book, Nine Lies about Work, by Marcus Buckingham and Ashley Goodall.
Read More
Looking for inspiration about how to create a healthy workplace culture?
Randy, Wendy, and Eric cover the latest on workplace culture by discussing recent news stories, their consulting work, and what's going on in their workplace. Tune in once a month for around 45 minutes of authentic, insightful, and sometimes humorous conversations.
These conversations are based on experiences from their workplace, articles and books they've read, current events, and the clients they serve. Their insights and experiences have led them to collaborate on two books: The Culture Question and Don't Blame the Lettuce.
About the Host
As leaders at ACHIEVE Centre for Leadership, Randy Grieser, Wendy Loewen, and Eric Stutzman have been discussing their insights about leadership and workplace culture for over a decade.
In 2021 they decided to give their colleagues and clients a window into their regular conversations with the start of a podcast. A new episode will be released on the third Thursday of each month. Subscribe to our newsletter or wherever you get your podcasts to listen to new episodes.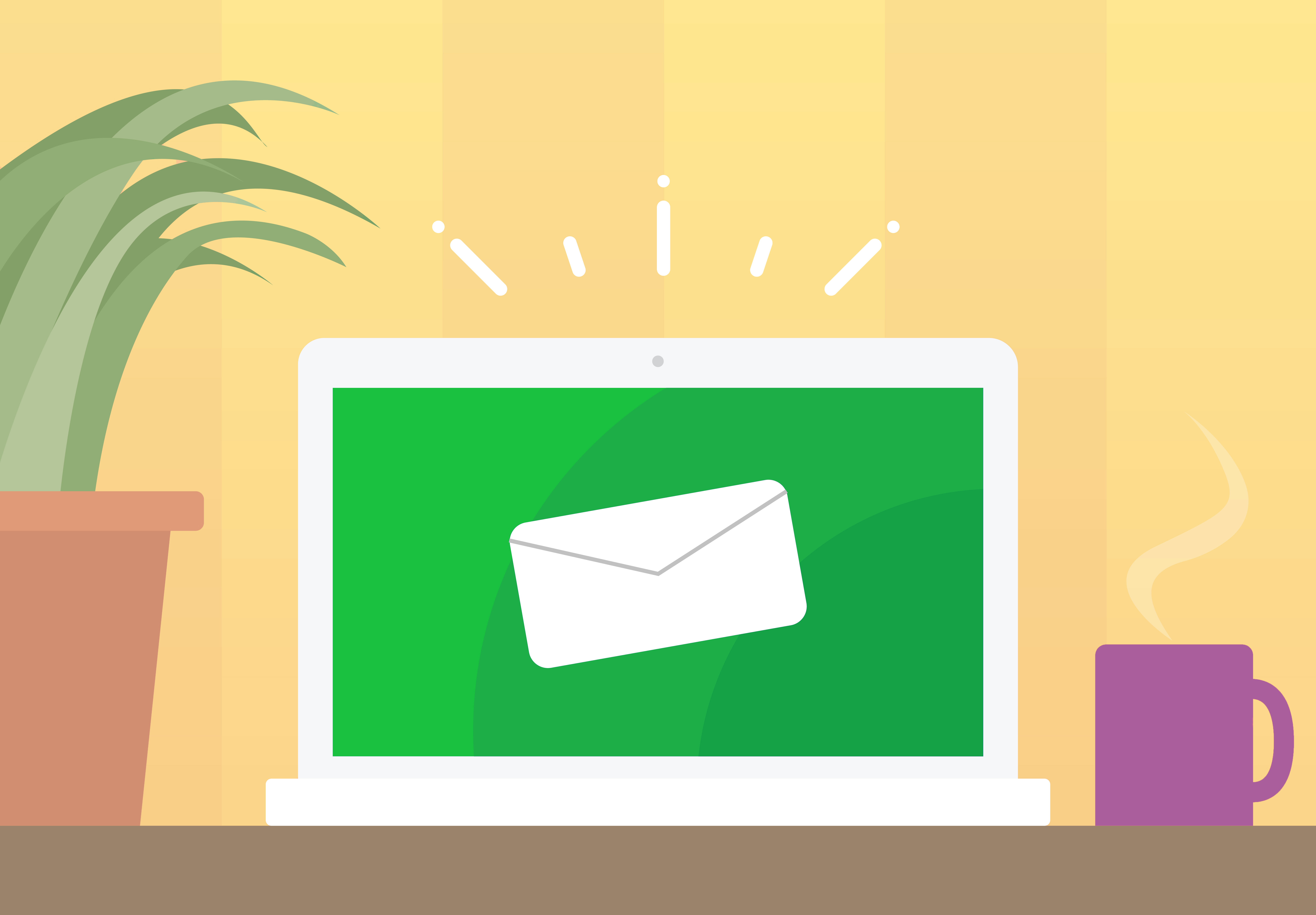 Receive Email Updates
Keep up to date with ACHIEVE