We believe that everyone deserves to like where they work.
We provide training (in-person and online), consulting, books, and free resources in the areas of leadership, workplace culture, conflict, and communication.
At the heart of our training materials and resources is a belief that everyone should be able to like where they work. We hope that the impact of our work ripples out into the world, inspiring learning and improving lives.
Our facilitators are located in major cities across Canada and several US regions, and we work with both small and large clients worldwide. Learn more about our staff, trainers, and consultants below.
Meet the Team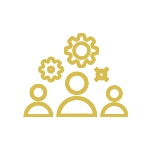 Our Purpose

We believe that everyone deserves to like where they work. We invite you become a part of this vision.

View our Mission, Vision, and Beliefs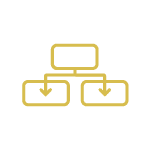 Our Depth

We offer over 50 different workshop topics that can be customized to meet your unique needs.

See our Topics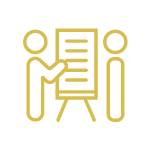 Our Trainers

We have facilitators who are not only specialists in their fields but are also engaging speakers who are passionate about and dedicated to our purpose.

Meet Our Trainers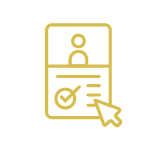 Our Credibility

We are approved by a variety of licensing boards, professional colleges, and associations to provide Continuing Education Credits.

Learn about CEC's
Our Approach

Our workshops include group discussions, personal reflection, skills practice, presentation, videos, and are:

Accessible: No academic-style lectures
Applicable: Material can be transferred to real-world challenges and opportunities
Engaging: Relational trainers illustrate content with stories and humour
Interactive: Plenty of activities and discussions
Practical: Skills and tools designed for easy use in your setting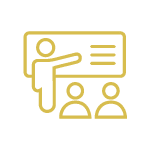 Crisis and Trauma Resource Institute

Learn more about our division the Crisis & Trauma Resource Institute, which provides resources in the areas of trauma, mental health, counseling skills, and violence prevention.