Private Training
Personality Differences in the Workplace
½ or 1 day
About this Workshop
Personality differences often lead to miscommunication and conflict, which affect both our personal efficiency and team health. Utilizing the ACHIEVE Work Styles Assessment, participants will learn to better understand personality styles that are different from their own. Greater awareness of personality differences leads to improved personal effectiveness and group productivity. Participants will learn strategies for communicating more effectively based on their own personality strengths and the personality-based preferences of others.
Inquire about Training
Target Audience
This is an introductory-intermediate level workshop.
Method of Delivery
Presentation, video, experiential practice, personal reflection, and small group discussions.
Topics Included
Understanding the Four Work Styles
Breaking the Cycle of Unhealthy Dynamics
Adapting Your Style
Assessing Other Styles
Potential Blind Spots
Strong Teams and Healthy Work Environments
Length
Half-day version:The half-day version is great for individuals from the same organization or various organizations who want an overview of the core content. It is a fast-paced training that covers a lot of material.

One-day version: The full-day version is well suited for individuals from the same organization who want the content covered in-depth. The one-day version allows for further reflection, discussion, and team development.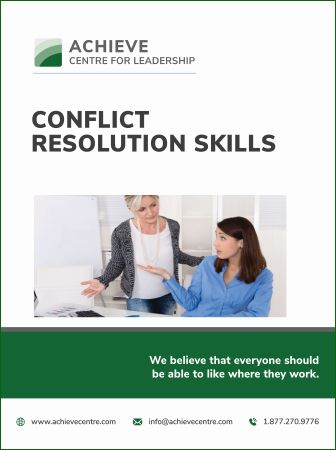 Receive Email Updates
Sign up for our Newsletter to receive your free e-manual