Private Training
Innovation
½ day
About this Workshop
All organizations, from service to industry, must create an environment of innovation if they wish to be successful. Innovation does not start with hiring more imaginative people, but rather by fostering an environment that allows creativity and innovation to happen, and where contributions can come from anyone. This workshop provides practical strategies for stimulating and channeling creativity and innovation into organizational productivity. Participants will learn how to generate good ideas, identify which ones to pursue, and implement them effectively.
Inquire about Training
Target Audience
This is an introductory-intermediate level workshop.
Method of Delivery
Presentation, video, personal reflection, and small group discussions.
Learning Objectives
At the end of this workshop, participants should be able to:
Participants will learn to explain the difference between creativity and innovation, and describe how they relate to each other
Participants will learn how to foster creativity for themselves and for groups
Participants will learn and apply a set of innovation questions
Topics Included
The Importance of Innovation
The Innovation Process
Creating an Innovative Workplace
How to Foster Creativity
Having Conversations About Ideas
Filtering Ideas
Implementing Ideas
Working Through Problems – Keep Working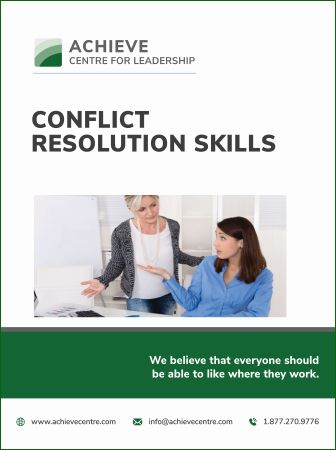 Receive Email Updates
Sign up for our Newsletter to receive your free e-manual