Private Training
Change Management
1 day
About this Workshop
When our workplaces change, it often creates new challenges and stresses for us as we worry about what lies ahead. However, change can also create new and exciting opportunities for us when we are prepared to work with the changes. This workshop will assist employees by providing ideas and insights for navigating the change process. Participants will develop strategies to manage the way they work with change and learn how to reach their own goals as part of a larger workplace change initiative.
Inquire about Training
Target Audience
This is an introductory-intermediate level workshop.
Method of Delivery
Presentation, video, case study exercises, personal reflection, and small group discussions.
Learning Objectives
At the end of this workshop, participants should be able to:
Define the stages of the change process
Identify personal challenges and barriers to change
Respond effectively to resistance
Practice strategies to manage and support change in your organization
Topics Included
The Change Management Process
Barriers to Successful Change
Key Strategies to Manage Change
Your Role in Change
Considerations Around Resistance and Motivation
Communicating During Change
Evaluating Change Efforts
Considerations Related to Sustaining Change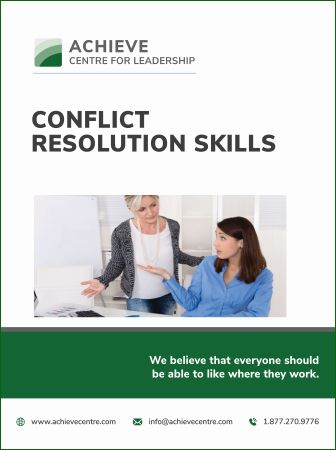 Receive Email Updates
Sign up for our Newsletter to receive your free e-manual