Private Training
Certificate Program in Conflict Management
10 days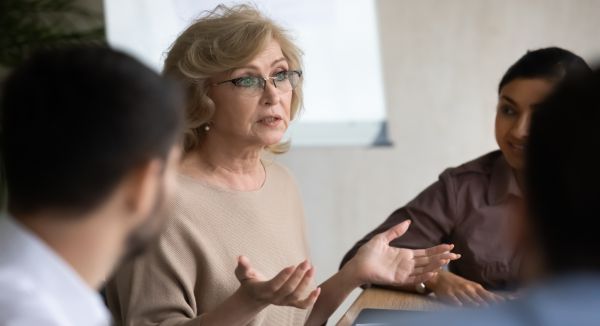 About This Program
Chances are you've been negatively impacted by workplace conflict at some point in your career. This certificate program gives you the fundamental tools required to manage conflict in today's work environment. You will learn how to communicate effectively during conflict and gain the skills to successfully manage your own emotions, engage in the resolution process, and have difficult conversations that are respectful and professional.
Certificate Program Workshops
Inquire about Training
Target Audience
This certificate program is an introductory-intermediate level program. The program will benefit leaders, managers, supervisors, human resource personnel, and anyone who deals with workplace tension and interpersonal conflict.
Method of Delivery
Presentation, experiential practice, case study exercises, personal reflection, and small group discussions.
Topics Included
Understanding the Dynamics of Conflict
The Conflict Resolution Process
Key Skills for Conflict Resolution
Adapting Your Personal Style to Reduce Tension
Preparing for Challenging Conversations
Strategies for Staying Calm in Conflict
Responding Effectively to Difficult People
Understanding the Role of Cultural Differences and Promoting Inclusion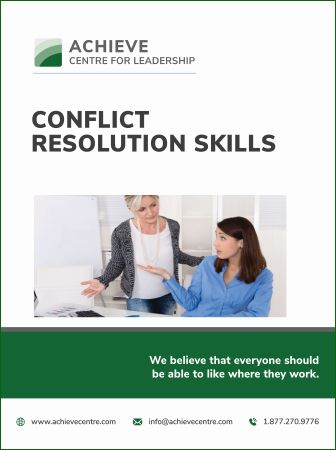 Receive Email Updates
Sign up for our Newsletter to receive your free e-manual