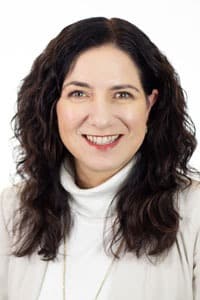 Wendy Loewen
As ACHIEVE's Managing Director, Wendy works with organizations and communities to help them make informed plans that will guide them to a successful future. Through her work, Wendy has supported a wide variety of organizations in succession planning, including corporations, municipalities, and not-for-profits. She believes that multiple perspectives and transparent conversations equip organizations to achieve their goals and mission.
Wendy is co-author of The Culture Question and Don't Blame the Lettuce, as well as the author of many of ACHIEVE's workshops, including Performance Management, Respectful Workplace, and Assertive Communication. She is a former teacher and former director of a health and social services program.
Wendy's education includes a master's degree in Conflict Analysis and Management, and bachelor's degrees in both Psychology and Education. In her present work as a mediator, speaker, and consultant, Wendy is committed to helping organizations create dynamic and engaging places of work where people care about each other, work productively, and deliver quality services and products both now and into the future.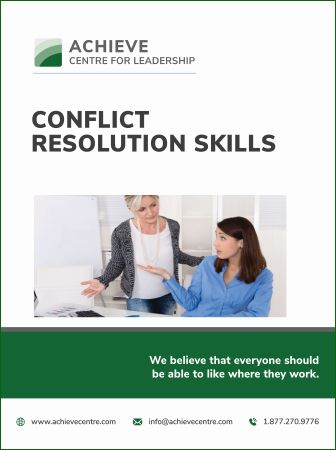 Receive Email Updates
Sign up for our Newsletter to receive your free e-manual