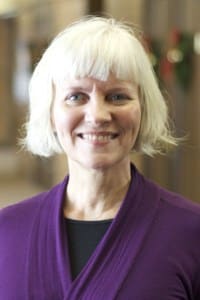 Wendy Kroeker
Wendy is an experienced workplace mediator and consultant who holds a Doctorate in Peace and Conflict Studies. She believes that fostering a healthy workplace climate gives employees a chance to thrive in their pursuits of personal and organizational goals. As a consultant, Wendy applies her skills and knowledge toward developing organizations that are characterized by flourishing individuals and strengths-oriented, healthy environments.
As a leader, Wendy has worked in a variety of work environments including education, not-for-profits, and culturally diverse contexts. In her various leadership roles, she has personally focused on improving employee engagement based on their direct input and feedback. Wendy continuously works to create team cultures that are characterized by autonomy, support, and flexibility to fit with the strengths of the individuals.
Wendy is passionate about creating healthy and productive workplace climates. As a facilitator, she uses an energetic, engaging approach to find solutions that are practical, meaningful, and applicable.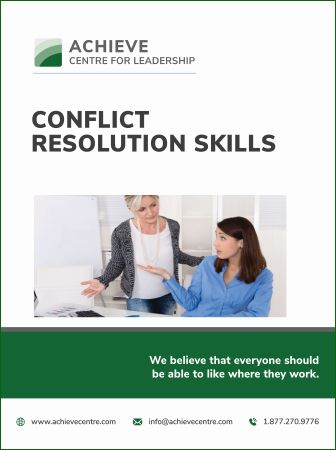 Receive Email Updates
Sign up for our Newsletter to receive your free e-manual