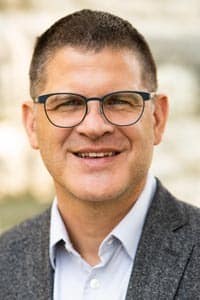 Randy Grieser
Founder & Advisor
Randy (he/him) is the founder, former CEO, and current Advisor of ACHIEVE Centre for Leadership. He is an intuitive and visionary leader who, together with a team of employees and trainers, has positioned ACHIEVE to be a leading provider of professional development training. In 2022, after close to seventeen years of active leadership within ACHIEVE, Randy transitioned to an advisory role for the organization. He now dedicates his time to speaking and writing.
Given Randy's personal experience with succession planning, he is passionate about working alongside other organizations to help them succeed in their leadership transitions. Drawing on both his experience at ACHIEVE and consulting work with other organizations, he has the ability to help workplaces set goals for the future and identify what is needed in order to meet them.
Randy is passionate about sharing the importance of creating healthy workplace cultures and believes that leadership requires us to always be intentional about what we do and how we do it. He is author of The Ordinary Leader, and co-author of The Culture Question, A Little Book About Trauma-Informed Workplaces, and Don't Blame the Lettuce. Randy consults, coaches, and facilitates leadership and management principles to a wide range of audiences. He is a dynamic coach and facilitator who presents concepts and insights in engaging and humorous ways.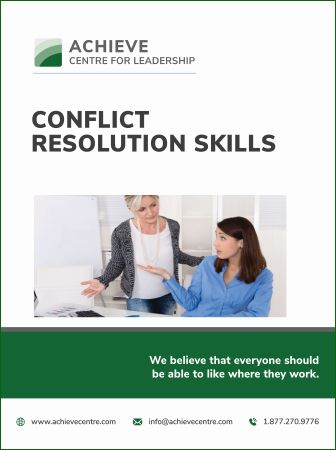 Receive Email Updates
Sign up for our Newsletter to receive your free e-manual