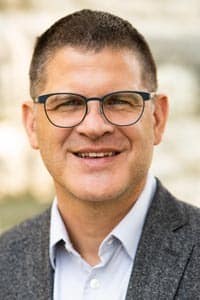 Randy Grieser
Randy believes leadership requires us to be thoughtful and intentional about what we do and how we do it – it takes time and requires work. While personality traits and talents may make it easier for some people to lead rather than others, great leadership is developed through a continual process of self-reflection, self-study, education, and experience. Coaching accelerates this learning process.
Randy (he/him) is the founder, former CEO, and current Advisor of ACHIEVE Centre for Leadership. He is an intuitive and visionary leader who, together with a team of employees and trainers, has positioned ACHIEVE to be a leading provider of professional development training.
Randy holds a Master of Social Work degree and a Bachelor's degree in Conflict Resolution. Before founding ACHIEVE, Randy worked as a mediator, social worker, and mental health specialist. He is author of The Ordinary Leader, and co-author of The Culture Question, A Little Book About Trauma-Informed Workplaces, and Don't Blame the Lettuce. and a contributing author to many of ACHIEVE's resource manuals.
Randy consults, coaches, and teaches leadership and management principles to a wide range of audiences. He is a dynamic coach and facilitator who presents concepts and insights in engaging and humorous ways.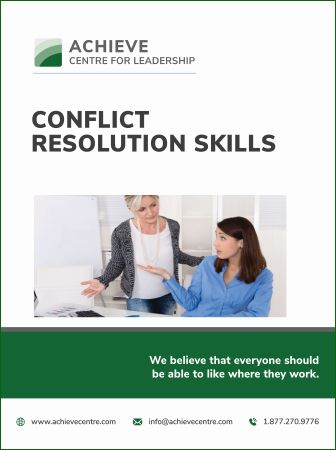 Receive Email Updates
Sign up for our Newsletter to receive your free e-manual