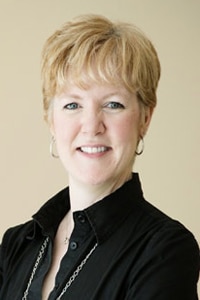 Lana Dunn
Location: Alberta
Lana is a Registered Psychologist in the province of Alberta, and has her Graduate Certificate in Executive Coaching. For over a decade, she has brought her experience as a therapist and Organizational Development Consultant to her work in organizations across Alberta. In addition to training with ACHIEVE, Lana manages a team of clinicians and clinical consultants who are responsible for building capacity in professionals, educators, and the public around issues related to mental health and addictions.
She has worked with individual leaders from the Emergent to Senior levels, supporting them to lead with intention and passion. In addition, she has coached teams towards success, with a focus on issues including change management, strategic planning, team development, and healthy conflict. Lana brings passion, energy, and humour to all of her facilitations, ensuring participants meet their learning goals while remaining connected and entertained.
Read blogs written by Lana here.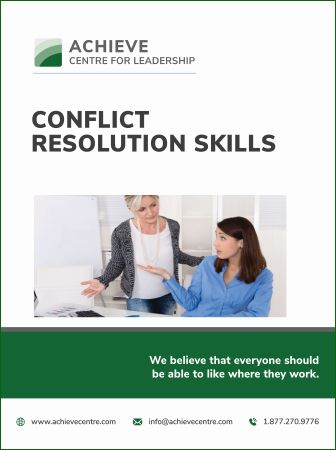 Receive Email Updates
Sign up for our Newsletter to receive your free e-manual