Private Training
Managing Difficult Phone Calls
1 day
About this Workshop
Handling difficult interactions on the phone is a challenging task, especially if the caller is in a heightened state of emotion. For many, the ability to navigate difficult phone conversations with respect and professionalism is an essential workplace skill. This workshop is designed to provide practical strategies for dealing with clients and customers over the phone who are in a heightened emotional state. Participants will learn over-the-phone techniques for de-escalating anger, resolving conflict, and communicating effectively.
Inquire about Training
Target Audience
This is an introductory-intermediate level workshop.
Method of Delivery
Presentation, video, experiential practice, personal reflection, and small group discussions.
Learning Objectives
At the end of this workshop, participants should be able to:
Apply effective listening skills to enhance understanding
Support emotionally heightened clients over the phone
Problem-solve with clients for best outcomes
Demonstrate a plan for delivering bad news
Topics Included
The Complexity of Phone Communication
Qualities of a Skilled Communicator
Key Skills for the Phone – Tone, Volume, and Inflection
Communication Style Test
Practical Tips for Calming the Distressed Person
Identifying and Prioritizing Issues Raised
Delivering Bad News
Effective Notetaking
Politely Ending the Conversation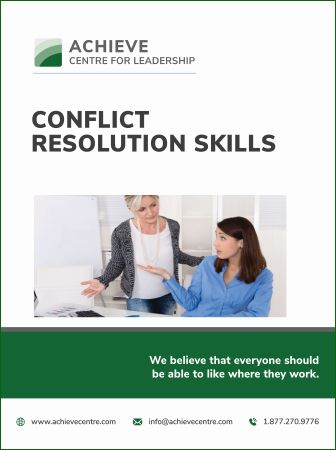 Receive Email Updates
Sign up for our Newsletter to receive your free e-manual