Private Training
Leadership
1 day
About this Workshop
Developing essential leadership skills and competencies often means the difference between thriving as a leader or failing to create the positive impact we desire. To lead effectively, there are key skills that leaders must develop through learning and practice. This workshop provides strategies for leading with clarity and focus. It will help you learn how to show care and support for people in order to draw out the best from the individual and your team. Participants will be equipped with strategies to provide clear leadership, improve trust, increase influence, and enhance engagement for those that they lead.
Inquire about Training
Target Audience
This is an introductory-intermediate level workshop for new or aspiring leaders, managers and supervisors, and anyone providing leadership within organization.
Method of Delivery
Presentation, video, case study examples, personal reflection, and small group discussions.
Topics Included
The Meaning of Leadership
Leading Your Team with Vision
What Every Leader Must Provide
How Great Leaders Act
Creating Trust with Your Team
Finding Your Leadership Style
Key Leadership Competencies
Personalized Leadership Roadmap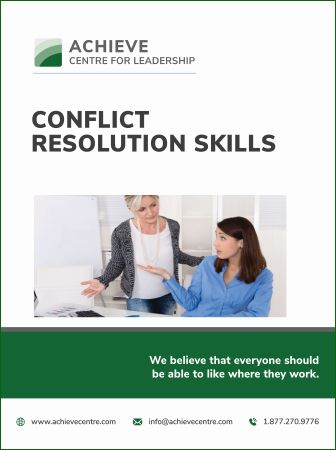 Receive Email Updates
Sign up for our Newsletter to receive your free e-manual