Private Training
Hiring Strategies
½ day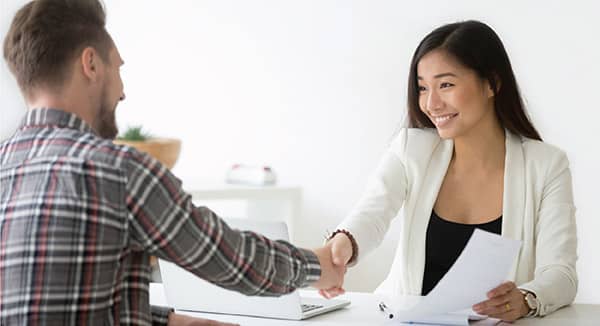 About this Workshop
Finding and selecting the right people to join our teams – those who will perform well in the role and contribute meaningfully to our workplace culture – is a challenge for every organization. This workshop explores current research and best practices to help participants evaluate and improve their current recruitment, hiring, and onboarding processes. As the first phase of the employee experience, these three elements set the stage for future performance and engagement. Through individual exercises and group discussion, participants will generate practical insights that can be immediately applied to improve their hiring strategy and practices in their organization's context.
Inquire about Training
Target Audience
This workshop will appeal to anyone in a human resources or managerial role, as well as anyone looking to maximize their strategy for attracting and retaining great people for their workplace.
Method of Delivery
Presentation, individual exercises, reflection, and group discussion.
Learning Objectives
At the end of this workshop, participants should be able to:
Analyze what knowledge, skills, and attributes are needed to perform well in any given role
Communicate their organization's employee value proposition to prospective candidates
Create an effective process for selecting the right people for their team
Navigate equity, diversity, and human rights issues in their hiring process
Implement a plan of action for the successful onboarding of new employees
Topics Included
How to Optimize the Application Experience
Attracting the Right Talent to Your Organization
Clarifying Job Requirements and Expectations
Common Legal Issues in Hiring
Equity, Diversity, and Human Rights Issues in Hiring
Methods to Help Predict Performance
Improving Your Interviewing Techniques
Using Tests and Assessments in Hiring
Creating an Onboarding Checklist
Including Cultural Elements in Your Onboarding Plan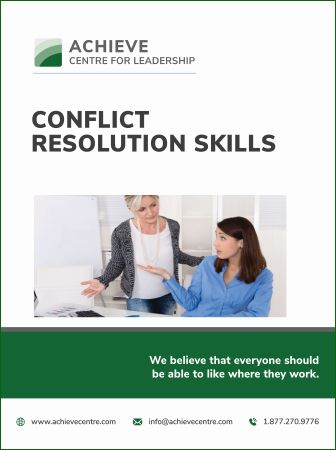 Receive Email Updates
Sign up for our Newsletter to receive your free e-manual