Private Training
Communication
1 day
About this Workshop
In order to survive and thrive in the 21st century workplace, we all need to master the fundamentals of communication. Our ability to communicate effectively is directly linked to our success in meeting the needs of employers, colleagues, customers, and clients. This workshop focuses on the core skills for communicating with clarity in the workplace. Participants will hone their verbal communication strategies including speaking and listening skills. They will also learn approaches for utilizing communication technologies such as phone, email, and video conferencing more effectively. This training will give participants tools and strategies to communicate with clarity and purpose while choosing the best medium for the message.
Inquire about Training
Target Audience
This is an introductory level workshop.
Method of Delivery
Presentation, video, demonstration of skills, experiential practice, personal reflection, and small group discussions.
Learning Objectives
At the end of this workshop, participants should be able to:
Identify steps to improve skills to listen, speak, persuade, email, and text
Describe positive communication with coworkers
List steps for effective communication
Identify a plan of meaningful communication in one's own work environment
Topics Included
The Complexity of Communication
Communication Styles
The Importance and Role of Body Language
Skills for Connecting with Others
Strategies for Speaking Effectively
Tools for Persuading Others
Phone Etiquette
Making Email Work for You and Your Recipients
Technology and Communication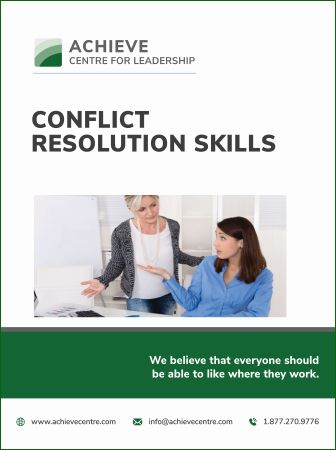 Receive Email Updates
Sign up for our Newsletter to receive your free e-manual