Private Training
Board Development Training
½, 1, or 2 day
About this Workshop
Board governance, when done poorly, creates significant frustration for its members and can lead to organizational dysfunction. When they are run well, boards contribute to the vibrancy and success of the organization they govern. This training will enhance the effectiveness of your board of directors by building clarity and understanding of their roles and responsibilities, the relationship and authority between staff and the board, and the specific, supportive duties of individual board members. Participants will learn tools for effective board meetings and decision making. They will also come away with a deeper understanding of the policy, procedure, and processes essential to a well-functioning board.
Inquire about Training
Target Audience
This is an intermediate level workshop.
Method of Delivery
Presentation, video, personal reflection, and small group discussions.
Topics Included
Legal Duties of Board Members
Board Responsibilities and Obligations
Governance vs. Management
Individual Board Member Responsibility
Bylaws and Board Level Policy
Characteristics of Healthy Boards
Board Member Orientation
Board Committees and Developing Terms of Reference
Strategies for Running Good Board Meetings
How to Make Decisions
Length
Half-day version: The half-day version of this workshop provides an overview of the fundamentals of board governance. See this as an orientation to understanding the responsibilities and work of a board.

One-day version: The one-day version of this workshop adds an additional focus on board committees and running effective board meetings, with a focus on decision making and information tracking.

Two-day version: The two-day version of this workshop is specifically for full boards who wish to learn and apply the material to their context. Time is included for looking at your specific board's structure and improving the way it functions.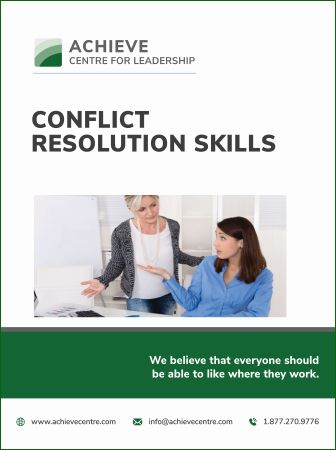 Receive Email Updates
Sign up for our Newsletter to receive your free e-manual