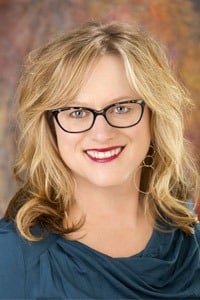 Lynda Monk
Lynda is a Certified Professional Co-Active Coach with over a thousand hours of individual and group coaching experience. She received her coach training from The Coaches Training Institute and is a long-standing member of the International Coach Federation. Lynda has held various leadership roles in her 25 year career, including being the Founder and Director of a coaching and training business specializing in transformational writing for burnout prevention, personal growth and success. Lynda was previously the Director of Operations for the Canadian division of Fisher & Associates, a training firm specializing in organizational health and employee wellness in trauma-informed workplaces. She is currently one of three leadership coaches supporting educational leaders within a School District in BC.
Lynda is a Registered Social Worker who holds a Master of Social Work degree. She brings her years of front-line social work experience, combined with over 15 years of entrepreneurial experience as a trainer, coach, and facilitator, to inform her leadership coaching with individuals and groups.
Lynda has authored or co-authored more than 20 training programs, including Leading During Times of Change; Resilience for Leaders; Work-Life Balance for Leaders and more. She is passionate about the power of the coaching relationship to support leaders to be and do their best. Lynda offers coaching that provides leaders the time, space, support and accountability to grow, reflect and tap into their inner resources for success and effectiveness. Leadership is about people and potential, so is coaching.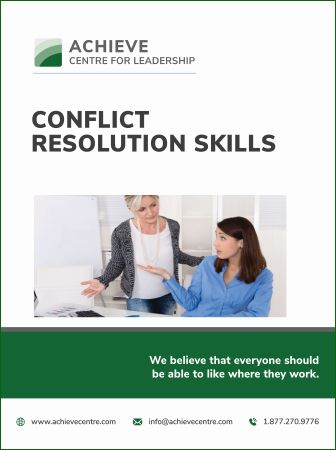 Receive Email Updates
Sign up for our Newsletter to receive your free e-manual