Chris Downey
Chris is a leadership and organizational development professional with over 20 years of experience in both the private and public sectors. Through his extensive experience in operations, compliance, and organizational development, he has gained a diverse skill set which has shaped how he approaches leading and working with teams.
Chris is experienced in developing and executing strategies and organization-wide succession plans. He approaches organizational planning with practicality in mind and recognizes the importance of setting a strategic vision and subsequent plans that connect with all stakeholders in a meaningful way.
Chris believes that leaders have a direct impact on the health and wellness of the people they lead and support, and that fostering healthy work environments create the ideal conditions for success well beyond the individual and throughout whole organizations. He is recognized as an approachable consultant who coaches, motivates, and inspires others to be the best they can be.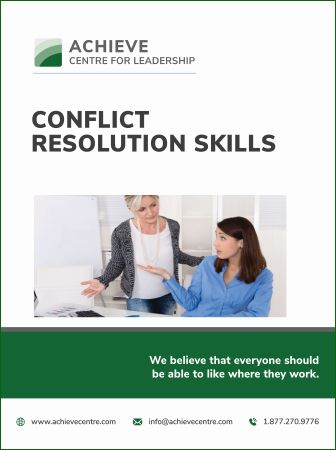 Receive Email Updates
Sign up for our Newsletter to receive your free e-manual