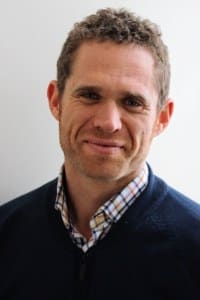 Aaron Lyons
Aaron is a mediator, facilitator and trainer whose passion is supporting people through high-stakes and emotionally charged conversations. As a facilitator with the Correctional Service of Canada's Restorative Opportunities Program, Aaron convenes victim-offender dialogue related to crimes of severe violence. Over the past 14 years, he has facilitated high-conflict conversations for people in international political conflict, workplaces, schools, and within the youth criminal justice systems in Canada, the United States and New Zealand. He has worked extensively with Indigenous peoples in remote northern Canadian communities. An accomplished trainer and consultant, Aaron develops and leads seminars in mediation, conflict resolution and restorative justice locally and internationally.
Aaron's formal education includes a Master's Degree in conflict transformation, a Bachelor of Arts in communications, and a Certificate in community economic development. Privileged with many mentors of his own, Aaron has received additional training from the Justice Institute of British Columbia, Strategies for Trauma Awareness and Resilience (USA), the Multi-Door Dispute Resolution Program (USA), the Center for Justice and Peacebuilding (USA), the Correctional Service of Canada, the Crisis and Trauma Resource Institute and elsewhere.
Aaron currently lives in Fort Langley, British Columbia, with his wife and two young boys. Blending keen intuition and leadership, Aaron brings a focused, creative and engaging presence to all of his work.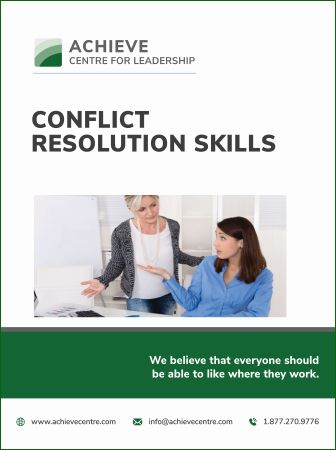 Receive Email Updates
Sign up for our Newsletter to receive your free e-manual