Live Webinars
Dealing with Difficult People
This is a live virtual event using Zoom, an online meeting platform. Please check your system requirements prior to registering.
(
01:00 PM
-
02:00 PM
CDT
)
*early rate expires 06/27/2023
Continuing Education
Credit Hours (CEC)
Register

Dealing with Difficult People - Live Webinar - July 11, 2023; 1pm-2pm Central Time
Early rate expires 06/27/2023

Attendee

1

Information

We all encounter people we find difficult, and typically conversations with them leave us feeling stressed and frustrated. This webinar explores what is happening in those exchanges and demonstrates how you can adapt your strategies to bring about more productive conversations with those you find difficult. As a viewer, you will be shown how to deal with patterns of passive aggressiveness, resistance, and chronic anger. You will learn how to create the right conditions for a conversation with a person you find difficult and how to begin to change the pattern using a straightforward, five-step approach.
Learning Objectives
At the end of this webinar, participants should be able to:
Label three common types of difficult behaviour
Identify the cycle of escalating behaviour
Understand motivations behind and recall steps involved in dealing with difficult patterns of behaviour
*Please allow only the registered individual(s) to view webinar materials
Target Audience
This is an introductory-intermediate level webinar intended for anyone interested in learning more about this topic.
Terms & Conditions
View our cancellation policy and other information regarding your webinar here.
Trainer: David Jung
David has provided leadership for various non-profit organizations for over 25 years. He has a degree in Philosophy, a diploma in Counselling, a Master of Arts in Christian Counselling, as well as certifications in Conflict Resolution and Mediation. In addition to training with ACHIEVE, he works as ACHIEVE's Training and Development Specialist. In this role, David provides support to other trainers and ensures that training material reflects the current research in the field and is consistent with ACHIEVE's core beliefs. He also works in the field of mediation where he volunteers as a Mediator for the court diversion program in Manitoba. In whatever role David finds himself, his passion for motivating people to continue their personal journey of learning and growth shines through. David believes that no matter what our role is in the workplace, we can all continue to grow in our skills to improve our own life and to help improve the lives of others. As a trainer, he is known for his dynamic workshop facilitation that combines humour and real-world application.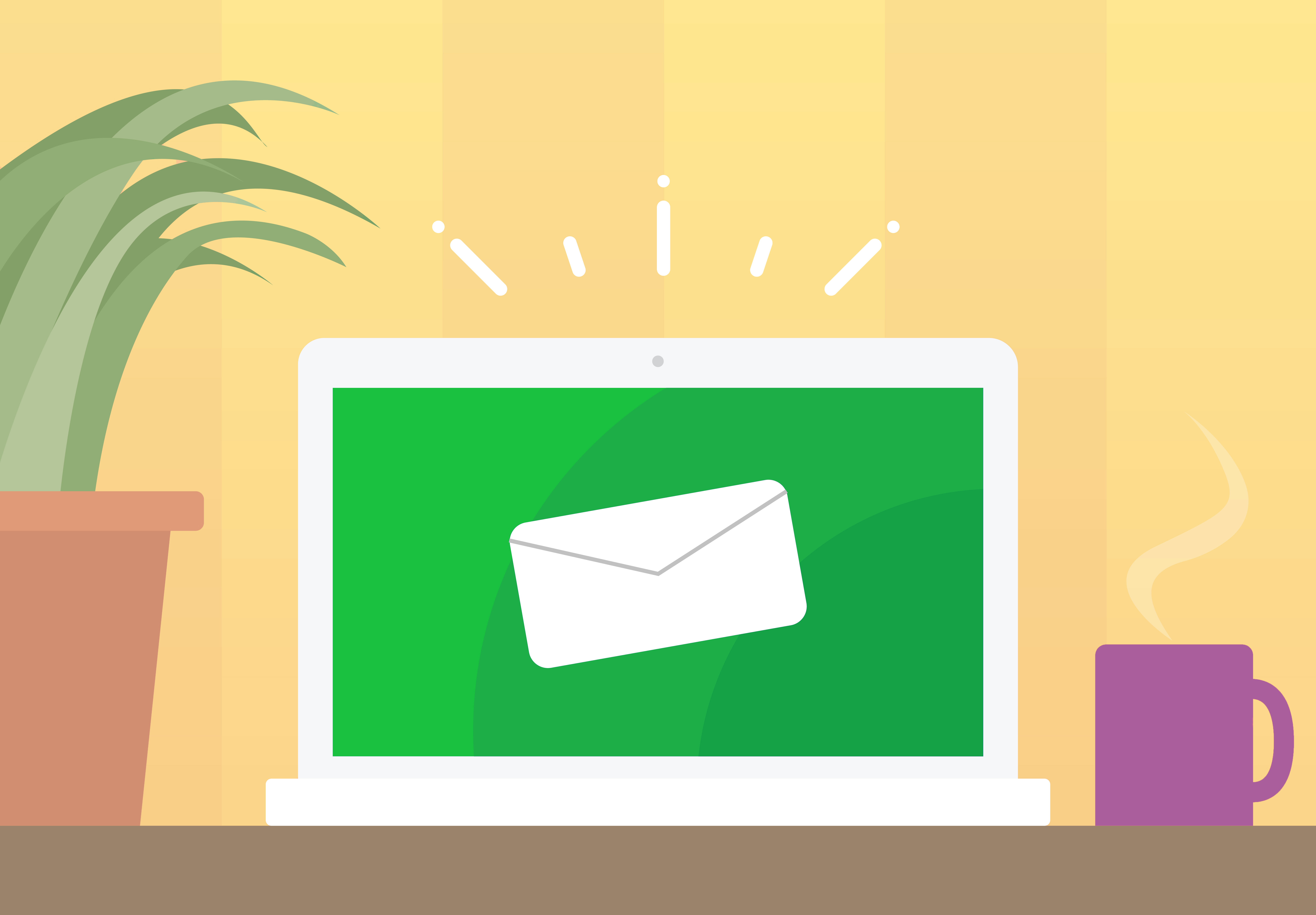 Receive Email Updates
Keep up to date with ACHIEVE