Live Webinars
Anti-Bias and Inclusion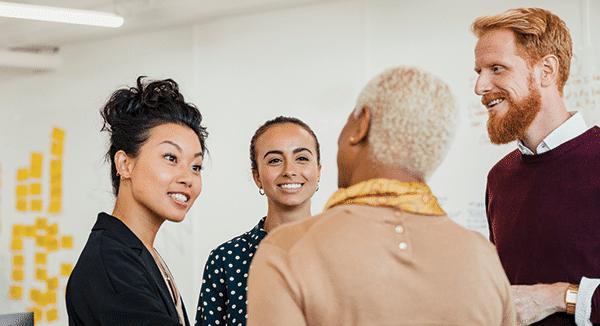 This is a live virtual event using Zoom, an online meeting platform. Please check your system requirements prior to registering.
(
01:00 PM
-
02:00 PM
CDT
)
*early rate expires 09/01/2023
Continuing Education
Credit Hours (CEC)
Register

Anti-Bias and Inclusion - Live Webinar - September 15, 2023; 1pm-2pm Central Time
Early rate expires 09/01/2023

Attendee

1

Information

In our increasingly diverse world, we must educate ourselves about unconscious bias and discrimination, and how this may present in systems, policies, and daily interactions so that we can reduce its effects. This webinar will define some key terms, and viewers will learn strategies to identify bias in themselves, reduce the influence of bias in their contexts, and create inclusive environments. Viewers will also learn how to talk to others, including children, about race and diversity.
Learning Objectives
At the end of this webinar, participants should be able to:
Define key terms such as unconscious bias, prejudice, and discrimination
List key steps to minimize the influence of unconscious bias
Identify ways in which they can talk about race and racism in different contexts
*Please allow only the registered individual(s) to view webinar materials
Target Audience
This is an introductory-intermediate level webinar intended for anyone interested in learning more about this topic.
Terms & Conditions
View our cancellation policy and other information regarding your webinar here.
Trainer: Marwa Fadol
Marwa is a Registered Psychologist in Alberta, and has worked in a variety of workplace settings, most recently as a Mental Health Therapist. She also has a private practice where she works with families around various issues including anxiety, depression, trauma, grief, and family relationships. She believes that people are the experts in their own lives and have within them the strength and the capacity to enact change. Marwa is dedicated to fostering workplaces that encourage an attitude of openness, understanding, and service to others. She believes that productive workplaces are those that advocate for creative curiosity, healthy relationships, and strong communication. As a trainer, she brings warmth and humour and draws on her varied experiences to make for an engaging, relevant training experience.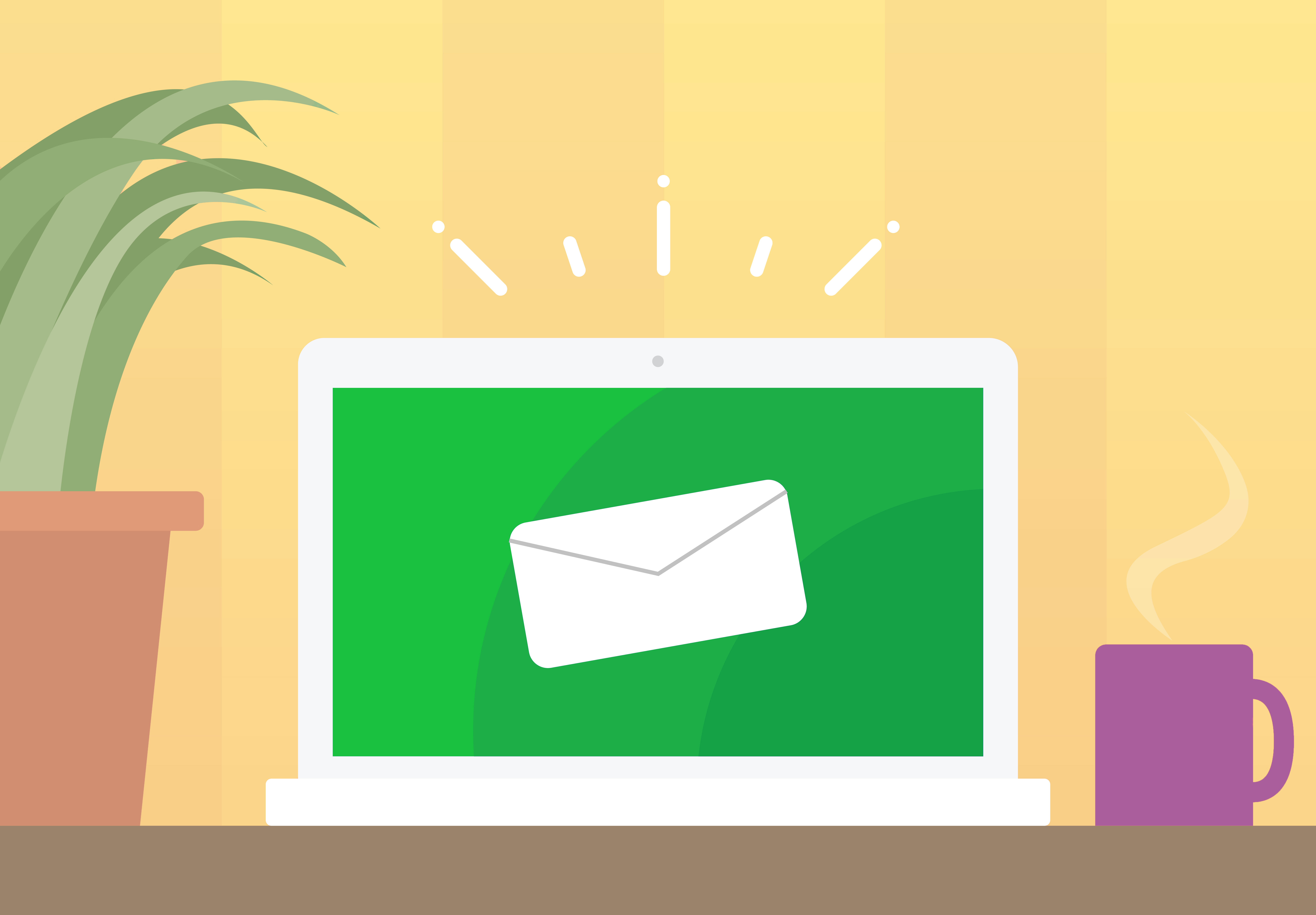 Receive Email Updates
Keep up to date with ACHIEVE