Live Virtual Workshops
Performance Management
New Perspectives and Best Practices
This is a live virtual event using Zoom, an online meeting platform. Please check your system requirements prior to registering.
(
10:00 AM
-
01:00 PM
CDT
)
*early rate expires 06/14/2023
Continuing Education
Credit Hours (CEC)
Register

Performance Management - Live Virtual - July 5, 2023; 10am-1pm Central Time
Early rate expires 06/14/2023

Attendee

1

Information

A crucial skill in any management position is being able to enhance the performance of those we supervise. This workshop moves beyond how to facilitate performance reviews to offer new perspectives and best practices in continuous performance management and supporting employee development. Participants will learn to increase the capacity of those they supervise through clear directions and ongoing feedback. They will also learn how to offer corrective feedback and identify and validate desired workplace behaviours in order to draw out the best from those they manage.
Learning Objectives
Upon completion, participants should be able to:
Examine and apply the best practices in continuous performance management
Equip supervisors, managers, and leaders with a framework and skills that will serve to align the individual efforts of employees with the goals of the organization
Learn and practice methods for offering corrective feedback and validating desired workplace behaviours
*Please allow only the registered individual(s) to view webinar materials
Method of Delivery
Presentation, video, case study examples, experiential practice, personal reflection, delivered electronically.
Some of the Topics Included
Best Practices in Performance Management
Assessing Your Feedback Style
A Framework for Giving Feedback
Giving Negative and Positive Feedback
Creating the Right Conditions for Feedback
Giving Clear Directions
Meaningful Behaviours to Recognize and Affirm
Tips for Giving Positive Feedback
Target Audience
This is an intermediate-level workshop for leaders, managers and supervisors, and anyone providing leadership within an organization.
Trainer: Chris Downey
Chris is a leadership and organizational development professional with over 20 years' experience in both the private and public sectors. Through his extensive experience in operations, compliance and organizational development, he has gained a diverse skill set which has shaped how he approaches leading and working with teams.  Chris believes fundamentally that leaders have a direct impact on the health and wellness of the people they lead and support. And that fostering healthy work environments create the ideal conditions for success well beyond the individual and throughout whole organizations. Chris is recognized as an approachable facilitator who coaches, motivates and inspires others to be the best they can be.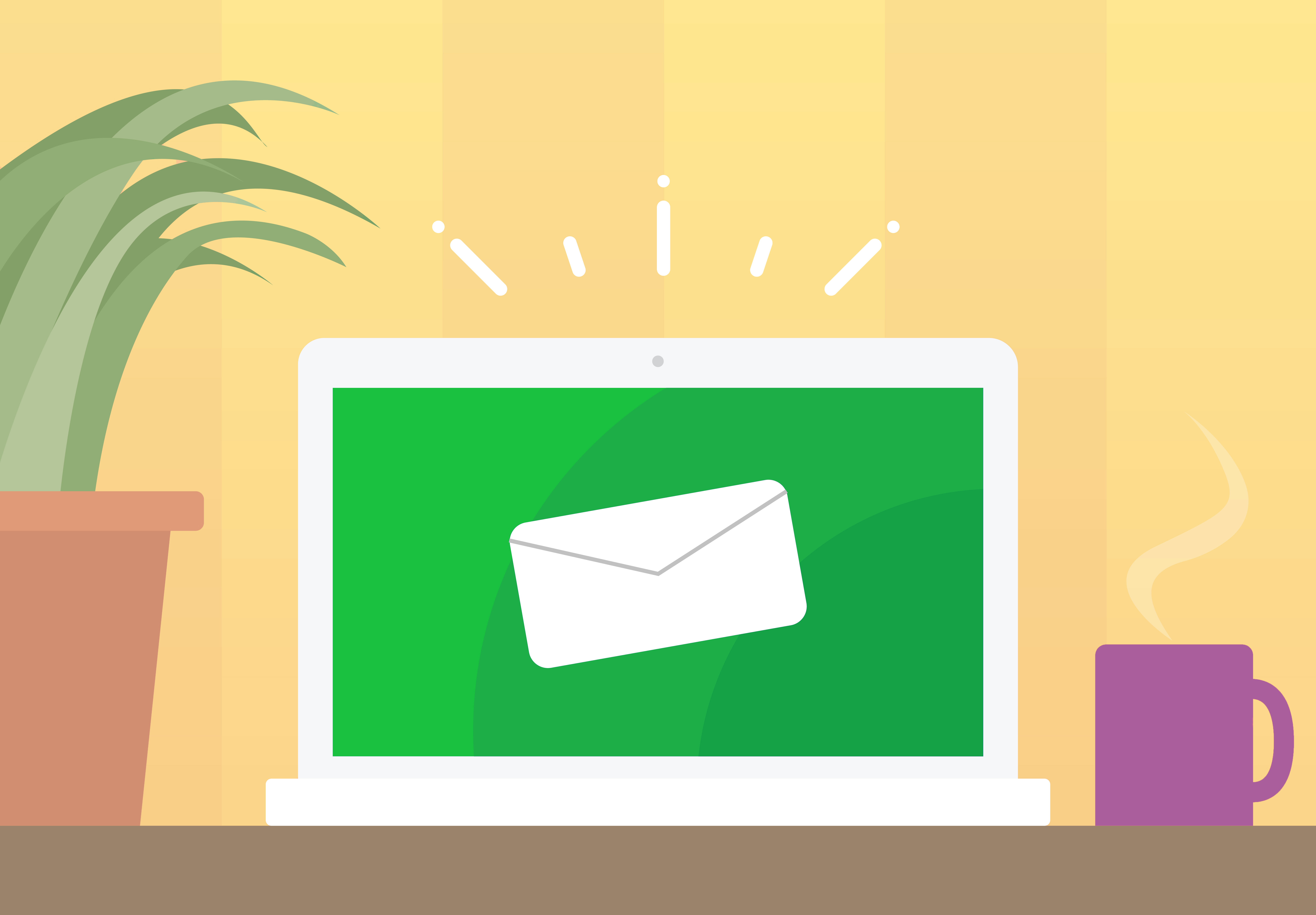 Receive Email Updates
Keep up to date with ACHIEVE