Live Virtual Workshops
Managing Difficult Phone Calls
This is a live virtual event using Zoom, an online meeting platform. Please check your system requirements prior to registering.
(
09:00 AM
-
04:00 PM
CDT
)
*early rate expires 07/29/2023
Continuing Education
Credit Hours (CEC)
Register

Managing Difficult Phone Calls - Live Virtual - August 18, 2023; 9am-4pm Central Time
Early rate expires 07/29/2023

Attendee

1

Information

Handling difficult interactions on the phone is a challenging task, especially if the caller is in a heightened state of emotion. For many, the ability to navigate difficult phone conversations with respect and professionalism is an essential workplace skill. This workshop is designed to provide practical strategies for dealing with clients and customers over the phone who are in a heightened emotional state. Participants will learn over-the-phone techniques for de-escalating anger, resolving conflict, and communicating effectively.
Learning Objectives
Upon completion, participants should be able to:
Apply effective listening skills to enhance understanding
Support emotionally heightened clients over the phone
Problem-solve with clients for best outcomes
Demonstrate a plan for delivering bad news
*Please allow only the registered individual(s) to view webinar materials
Method of Delivery
Presentation, video, experiential practice, personal reflection, delivered electronically.
Some of the Topics Included
The Complexity of Phone Communication
Qualities of a Skilled Communicator
Key Skills for the Phone – Tone, Volume, and Inflection
Communication Style Test
Practical Tips for Calming the Distressed Person
Identifying and Prioritizing Issues Raised
Delivering Bad News
Effective Notetaking
Politely Ending the Conversation
Target Audience
This is an introductory-intermediate level workshop.
Trainer: Christina Reimer
Christina has a diverse background as a leadership trainer, director and team building and conflict resolution facilitator. With a PhD in religion, she teaches university courses on ethics, the world's major religions, and other topics. Christina has travelled extensively and worked internationally for non-profit organizations that focus on peace-building and community development. She values workplaces that promote diversity and equity and strive to resolve corporate and interpersonal conflict in productive ways. She believes that communicating well is one of the keys to creating healthy working environments. Christina has an enthusiastic and engaging presentation style and uses storytelling and humour to make workshops interesting as well as informative.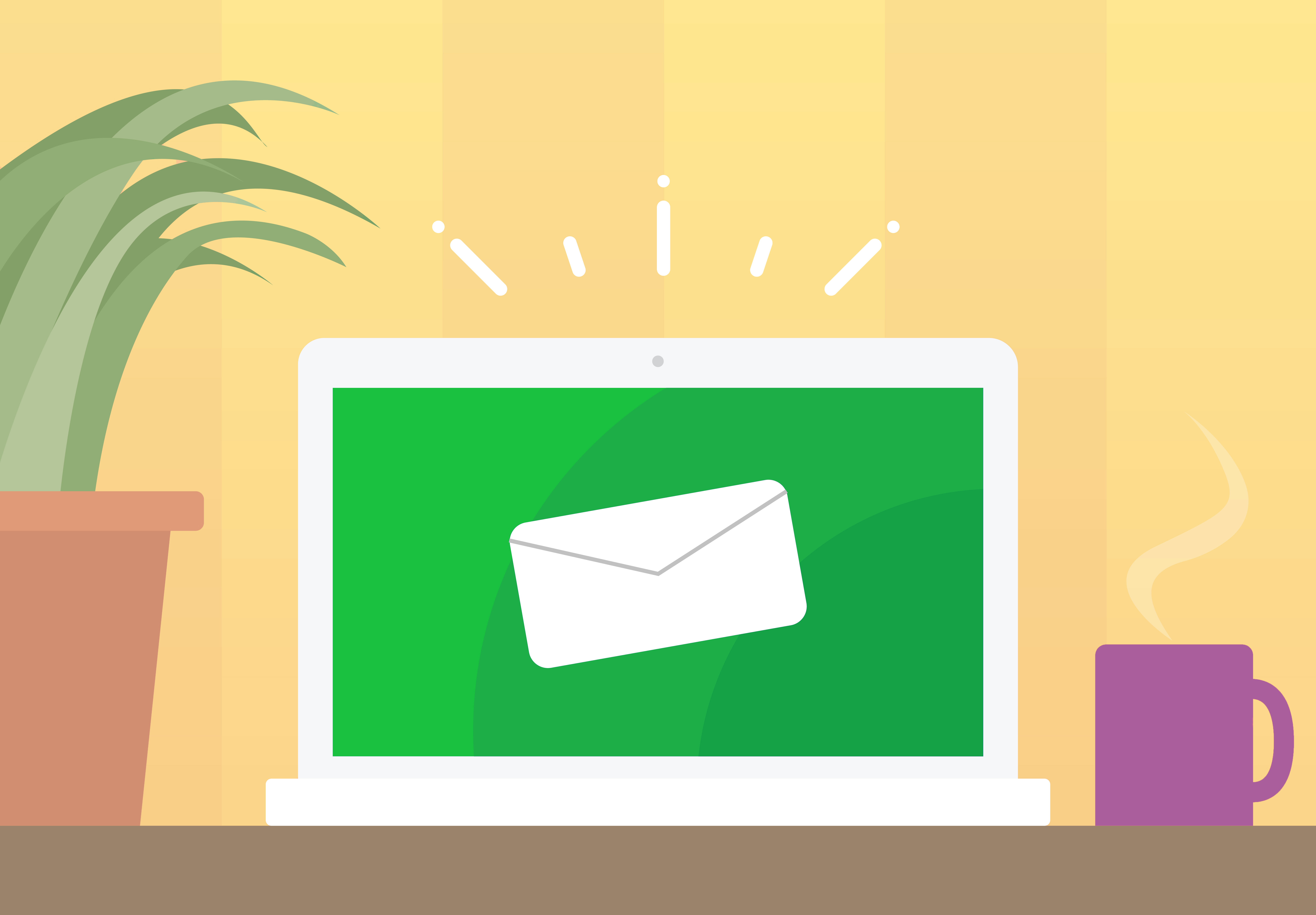 Receive Email Updates
Keep up to date with ACHIEVE