Live Virtual Workshops
Leading High-Performance Teams
This is a live virtual event using Zoom, an online meeting platform. Please check your system requirements prior to registering.
(
10:00 AM
-
01:00 PM
CDT
)
*early rate expires 05/25/2023
Continuing Education
Credit Hours (CEC)
Register

Leading High-Performance Teams - Live Virtual - June 15, 2023; 10am-1pm Central Time
Early rate expires 05/25/2023

Attendee

1

Information

Teams do most of the impactful work in any organization. People need to be able to effectively work together to be successful and productive, and leaders must understand their role in building and coaching high-performing teams. To lead teams effectively, there are skills that every leader must learn in order to support team success, and not all of them will come naturally. This workshop provides training to help leaders inspire and lead their teams with clarity and confidence. Participants will learn how to build cohesive teams by capitalizing on the unique strengths of each member and gain insight into how to foster strong and collaborative relationships among team members.
Learning Objectives
Upon completion, participants should be able to:
Assess team dynamics
Incorporate practices in their work that build trust with their team
Communicate effectively with their team
Increase engagement through validation and connection
*Please allow only the registered individual(s) to view webinar materials
Method of Delivery
Presentation, video, case study examples, personal reflection, delivered electronically.
Some of the Topics Included
Understanding Your Role in Supporting Teams
Creating a Culture of Interdependence
Team Performance Assessment Tool
Communicating Effectively with Your Team
Tools for Leading Team Meetings
Empowering Your Team with Clear Expectations
The Importance of Regular Check-Ins
Creating Engagement Through Validation
Target Audience
This workshop is for all leaders, managers, supervisors, and anyone providing leadership to a team within an organization.
Trainer: Marc Charbonneau
Marc is an entrepreneurial business consultant with over 20 years of leadership experience, specializing in strategic planning, business development, and project management.  He is a graduate from the Royal Military College of Canada with a Bachelor of Computer Engineering.  Marc served in the Royal Canadian Navy as a Naval Combat Systems Engineering Officer.  Upon retirement from the RCN, Marc transitioned to the private sector.  He has held progressive leadership positions at Lockheed Martin Canada, Bluedrop Training & Simulation, Ultra Electronics Maritime Systems, Irving Shipbuilding and the Dallaire Institute for Children, Peace and Security. Marc recognizes the importance of supporting and serving those we lead.  He believes people are our best assets, and organizations thrive and succeed when our teams are engaged with an inspiring purpose, are guided by values-based leadership, and are supported with processes and tools to get the job done. Marc is an engaging presenter who likes to weave pertinent examples pulled from his personal and professional experiences, and he encourages meaningful exchanges amongst participants to further reinforce the lesson at hand.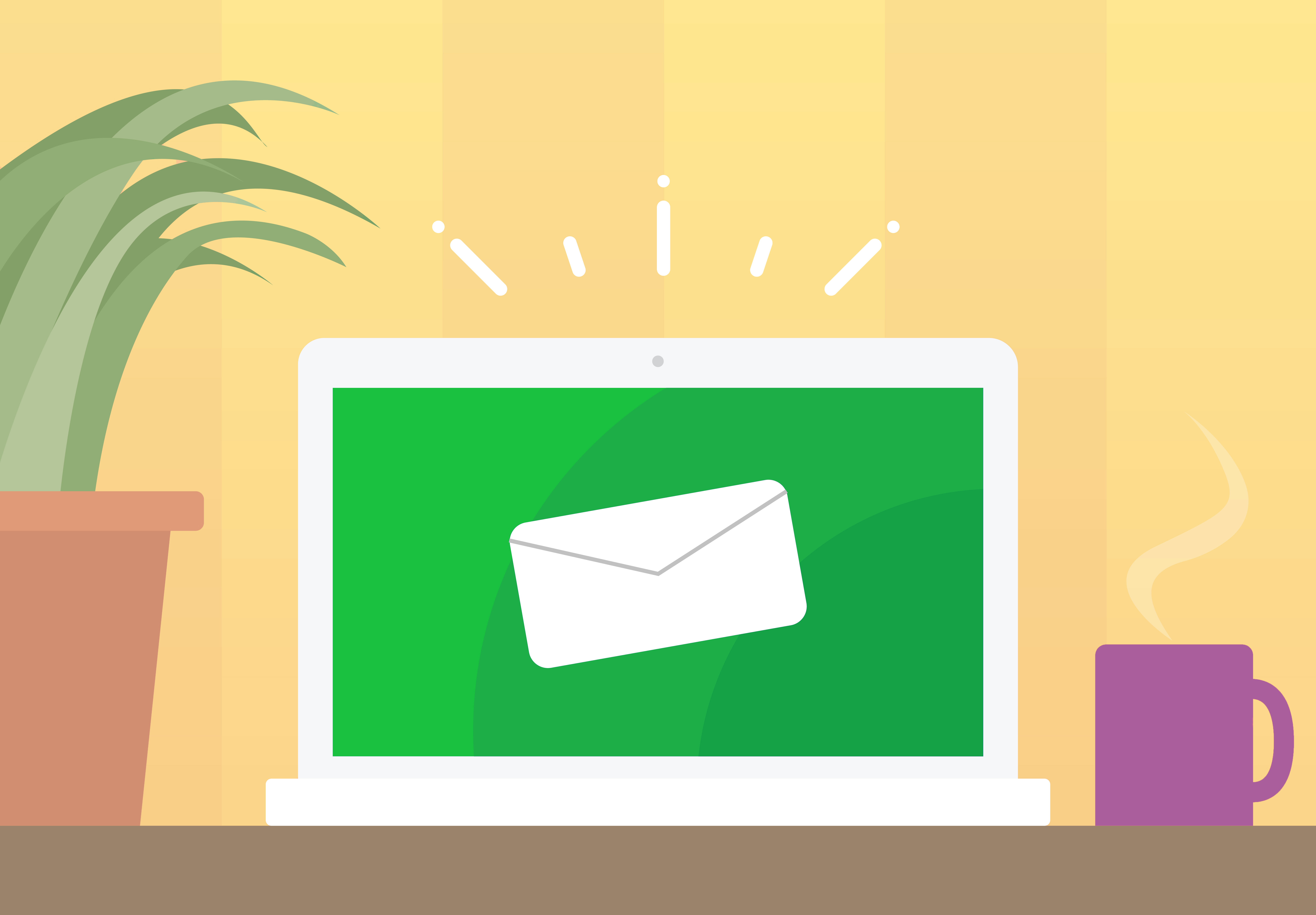 Receive Email Updates
Keep up to date with ACHIEVE