Live Virtual Workshops
Difficult Conversations
Strategies for Challenging Discussions
This is a live virtual event using Zoom, an online meeting platform. Please check your system requirements prior to registering.
(
09:00 AM
-
04:00 PM
CDT
)
*early rate expires 06/17/2023
Continuing Education
Credit Hours (CEC)
Register

Difficult Conversations - Live Virtual - July 6, 2023; 9am-4pm Central Time
Early rate expires 06/17/2023

Attendee

1

Information

Whether sharing bad news with a client, providing corrective action, or talking with a colleague about an uncomfortable issue, difficult conversations are typically stressful and often take a large mental and emotional toll. Many people avoid difficult conversations for these reasons, or find themselves ill prepared when they must have them. Yet, the ability to handle difficult conversations respectfully and professionally is one of the most important skills for success in the workplace. This workshop will review the key elements of preparing for, conducting, and concluding difficult conversations. Participants will leave with a set of tools to help ensure that difficult conversations are productive, professional, and respectful for all involved.
Learning Objectives
Upon completion, participants should be able to:
Describe how to prepare for the next difficult conversation you encounter
Identify when and how to conduct a difficult conversation
List some tools to help you in your difficult conversations
*Please allow only the registered individual(s) to view webinar materials
Method of Delivery
Presentation, video, case study exercises, experiential practice, personal reflection, delivered electronically
Some of the Topics Included
Types of Difficult Conversations
Our Natural Responses to Difficult Conversations
Determining if a Conversation is Necessary
How to Stop Avoiding the Interaction
How to Prepare for the Difficult Conversation
Key Skills and Strategies for Engaging
What to Do If They Won't Engage
Concluding the Conversation
Keys for Delivering Bad News
How to be Open to Receiving the Difficult Conversation
Target Audience
This is an introductory-intermediate level workshop applicable to both employees and managers.
Trainer: Alana Abramson
Alana is an experienced leader and has extensive mediation and group facilitation experience in justice, community and school settings. She holds a PhD in Criminology on the topic of transformational learning. As a former Executive Director for a non-profit organization, Alana's experience in mentoring and leadership has provided her with a unique skill set that combines academic understanding with practical knowledge. In addition to training with ACHIEVE, she is a full-time faculty member in criminology at Kwantlen Polytechnic University, where she continues to inspire and be inspired by students and diverse colleagues. Alana believes in collaborative dialogue and life-long learning as a source of personal and social transformation. She is an engaging presenter who is passionate about her work, which allows her to easily facilitate ongoing learning for workshop participants.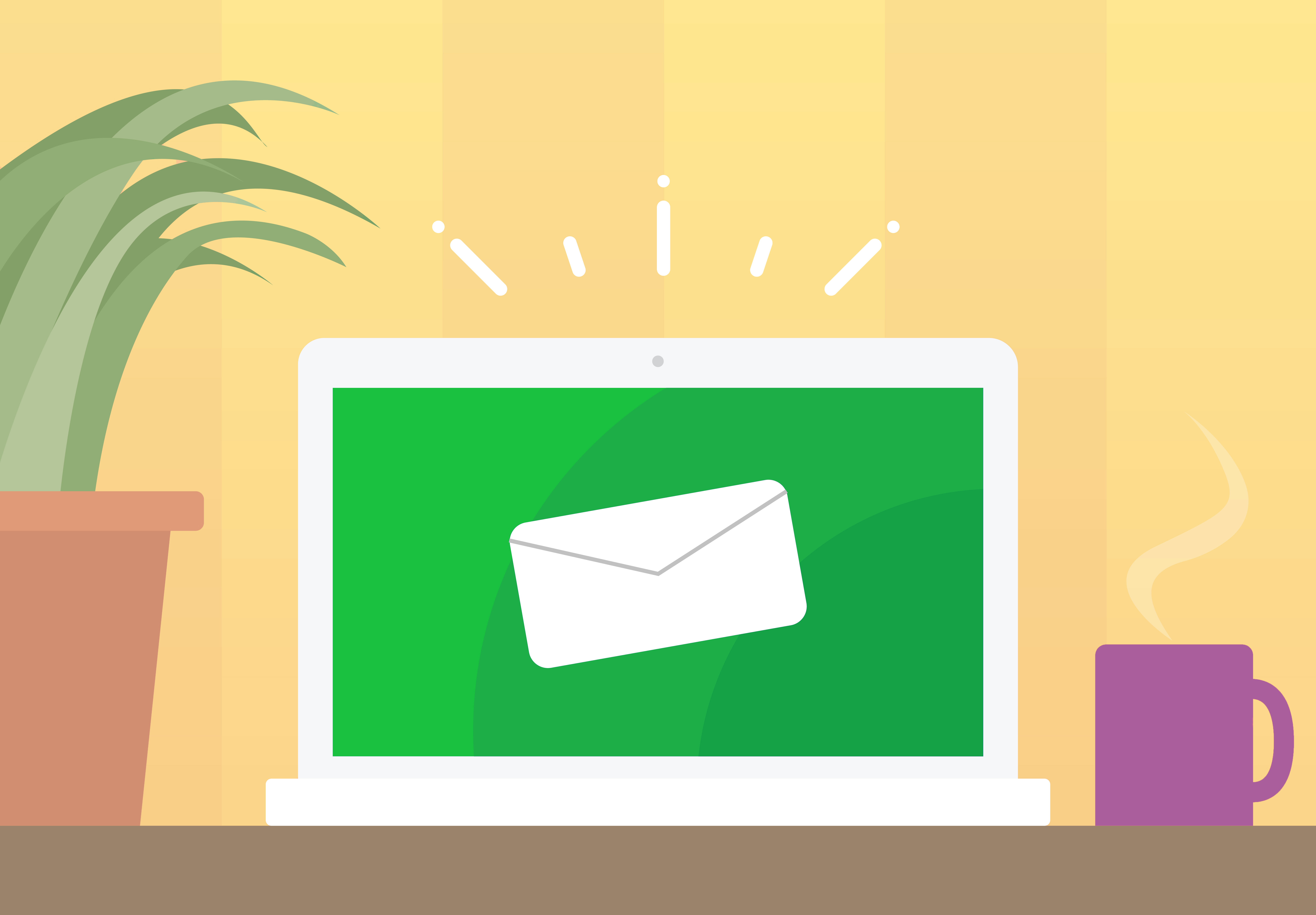 Receive Email Updates
Keep up to date with ACHIEVE