Live Virtual Workshops
Conflict Resolution Skills for Leaders
This is a live virtual event using Zoom, an online meeting platform. Please check your system requirements prior to registering.
(
10:00 AM
-
01:00 PM
CDT
)
*early rate expires 07/12/2023
Continuing Education
Credit Hours (CEC)
Register

Conflict Resolution Skills for Leaders - Live Virtual - August 2, 2023; 10am-1pm Central Time
Early rate expires 07/12/2023

Attendee

1

Information

Leading through conflict is an essential leadership skill. When leaders fail to respond quickly and effectively to conflict, the people they lead suffer and workplace performance plummets. Many conflicts would not spiral out of control if leaders used conflict resolution techniques that are easy to learn and utilize. This workshop provides strategies for leading through conflict with clarity and confidence. Participants will learn to use conflict analysis tools to understand complex interpersonal dynamics and team tension which will help them make informed choices for where and when to intervene in a conflict. Please note: This workshop is taught by both a senior leader and a conflict management specialist.
Learning Objectives
Upon completion, participants should be able to:
Use conflict analysis tools to understand complex interpersonal dynamics and team tension
Describe where and when to intervene in a conflict
Utilize tools for handling difficult conversations
*Please allow only the registered individual(s) to view webinar materials
Method of Delivery
Presentation, video, demonstration, experiential practice, personal reflection, delivered electronically
Some of the Topics Included
Navigating Your Role as a Conflict Resolution Leader
Choosing Where to Focus Your Energy in Conflict
How Conflict Escalates
Sources of Conflict
Coaching for Conflict Resolution Framework
The Role of Leadership Styles in Resolving Conflict
How to Address Conflict Rooted in Style Differences
Tools for Navigating Difficult Conversations
Target Audience
This workshop is intermediate-advanced level workshop and will benefit leaders, managers, supervisors, human resource personnel, and anyone who deals with workplace tension and interpersonal conflict.
Trainer: David Jung
David has provided leadership for various non-profit organizations for over 25 years. He has a degree in Philosophy, a diploma in Counselling, a Master of Arts in Christian Counselling, as well as certifications in Conflict Resolution and Mediation. In addition to training with ACHIEVE, he works as ACHIEVE's Training and Development Specialist. In this role, David provides support to other trainers and ensures that training material reflects the current research in the field and is consistent with ACHIEVE's core beliefs. He also works in the field of mediation where he volunteers as a Mediator for the court diversion program in Manitoba. In whatever role David finds himself, his passion for motivating people to continue their personal journey of learning and growth shines through. David believes that no matter what our role is in the workplace, we can all continue to grow in our skills to improve our own life and to help improve the lives of others. As a trainer, he is known for his dynamic workshop facilitation that combines humour and real-world application.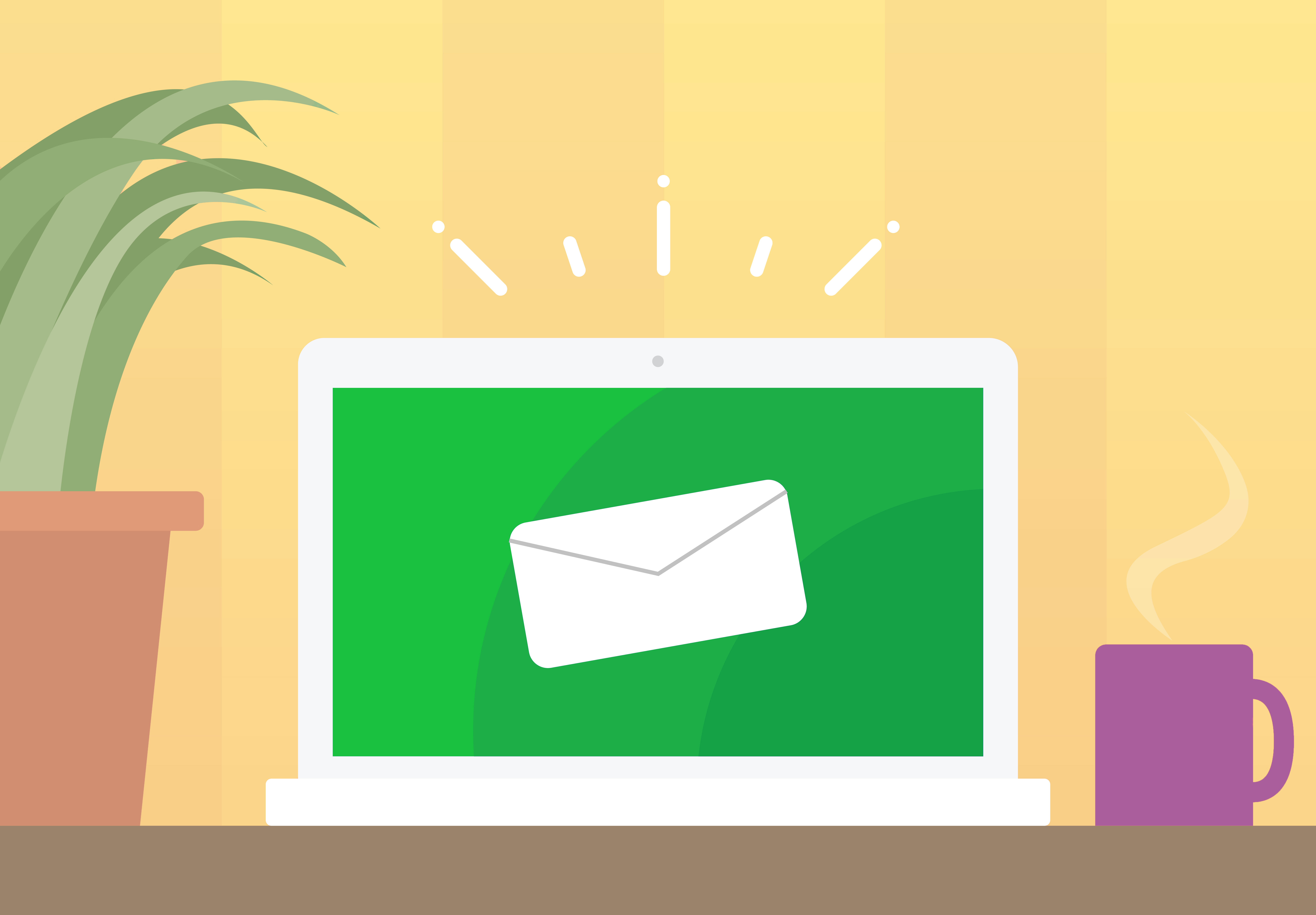 Receive Email Updates
Keep up to date with ACHIEVE