Innovation should be a major part of every organization, and not just in for-profit businesses. The primary reason for this is that innovation is not about technology. Rather, it is about solving problems, and every organization has problems that need solving. One of the most important aspects of establishing an innovative organizational culture is embracing failure as a necessary part of innovation. In workplace cultures that foster innovation, employees ask questions and make mistakes without fear of reprisal. Everyone is expected to challenge the way things are done, and everyone is continually focused on how they might do things better. This presentation will challenge you to think differently about your approach to innovation, and you will develop unique insights for creating and sustaining a culture of innovation.
Alternative Title: Innovation is for Every Organization
Target Audience: Leaders and Employees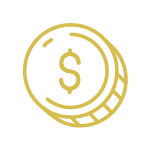 Keynote Speaking Fees

Speaking fee will depend on a variety of factors including:

Size of group
Location of event
Nature of organization (e.g. not-for-profit or for profit)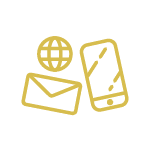 Request a Quote

Contact Chantel Runtz, Training Coordinator, to discuss your speaking needs or to receive a detailed quote by email at [email protected] or by phone at 204-789-2457.