This program gives participants an opportunity to develop a set of competencies to lead with confidence and skill.
Are you a leader or manager who wants to set the tone and create a culture of performance in your organization? You have a pivotal role in your workplace, which is why it's important to take the time to refine your leadership competencies and build new skills. This program explores a leader's role in influencing, motivating, and inspiring others, as well as management's role in directing and organizing their teams.
How it Works
Use this certificate for continuing education credit hours, as additional training, or to place on a resume as supplementary training. Our workshops have been formally approved through a number of different associations which are listed on our
continuing education credits
page.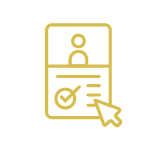 Step 1

There is a $100.00 CAD registration fee. The cost of each workshop is charged when you register for them.

Register Now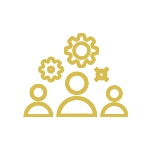 Step 2

Register for and attend 60 credit hours of core and elective workshops. You are responsible for organizing your registration for these workshops.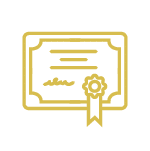 Step 3

All 60 hours of workshops must be completed within five years of registering for the certificate. We will track your progress and award the certificate upon completion. Our in-person, live virtual, and on-demand workshops can all be counted toward the program.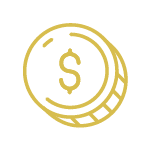 Fees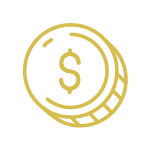 Discounts

Early rate (register at least three weeks before a live virtual or in-person workshop to receive approximately 10% off)
Group discount (orders containing 4+ registrations for live virtual or in-person workshops will automatically receive a 5% discount)
University or 65+ discount (contact us to learn how to receive an additional discount on workshops)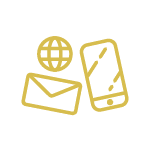 Contact a Training Coordinator

Kloe Mak
Certificate Program Coordinator
[email protected]
204-452-0180
Additional Information
We will apply any ACHIEVE workshops you have attended within the last five years (proof of participation may be required). Upon registration, please contact Lauren Laycock at [email protected] if you have retroactive attendance you would like applied towards your certificate.
Please note:
*Webinars cannot be applied to the certificate program
*Workshops taken through other organizations cannot be applied to the certificate program